We take our commitment to our CORE goals and initiatives seriously. Our approach to corporate governance is driven by an emphasis on conducting business ethically and transparently, ensuring that we serve our customers and keep our commitments.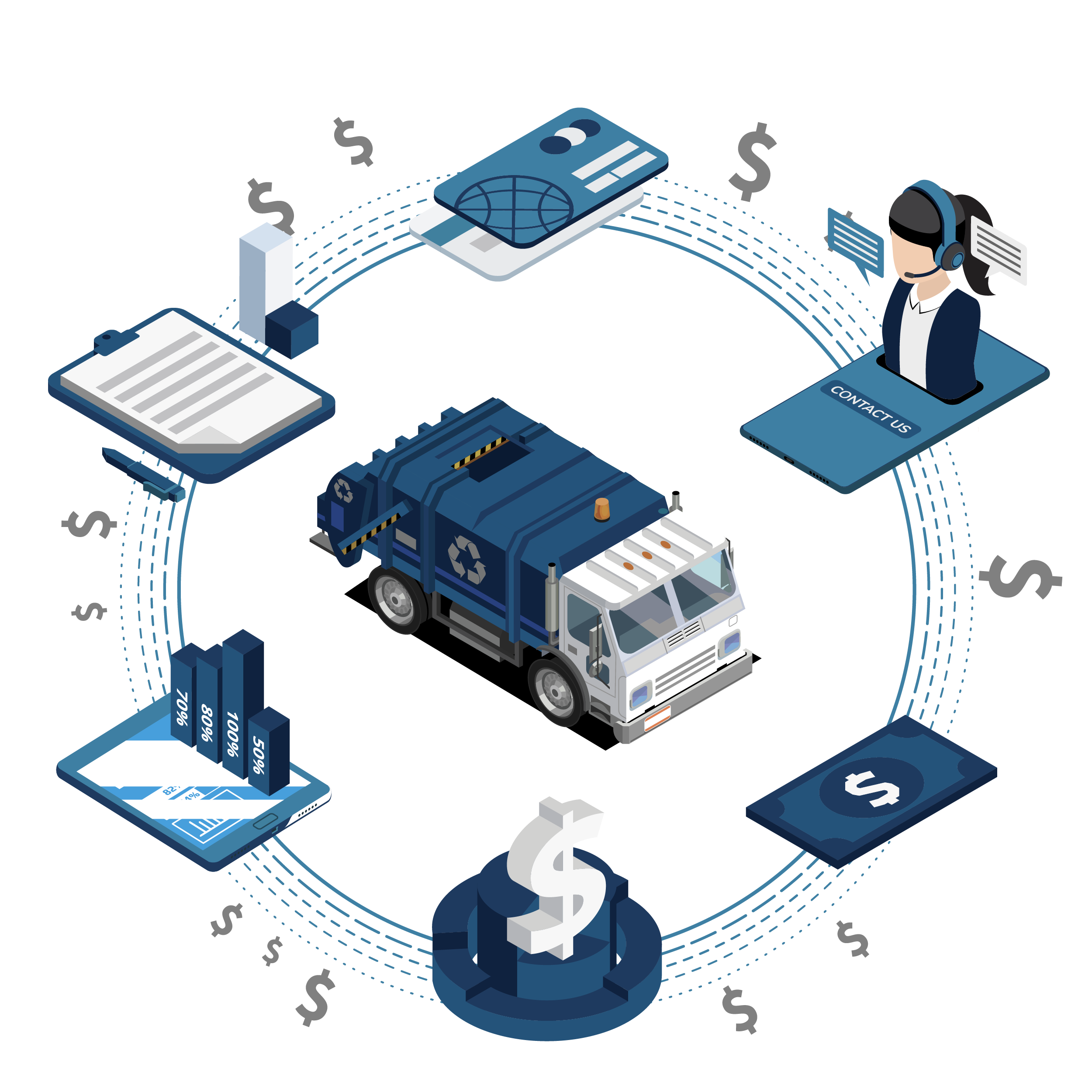 Our CORE steering committee meets regularly to discuss strategy, goal setting and tracking progress toward our goals. 
We have included sustainability in our capital investment approval process, ensuring that we evaluate people and planet implications as well as the impact on our sustainability goals prior to investing.  
Sustainability considerations are also part of our product development process, to ensure we design products that contribute to our sustainability as well as those of our customers. 
And to ensure that sustainability remains at the forefront of our strategy and our actions, CORE goals are tied to executive compensation.