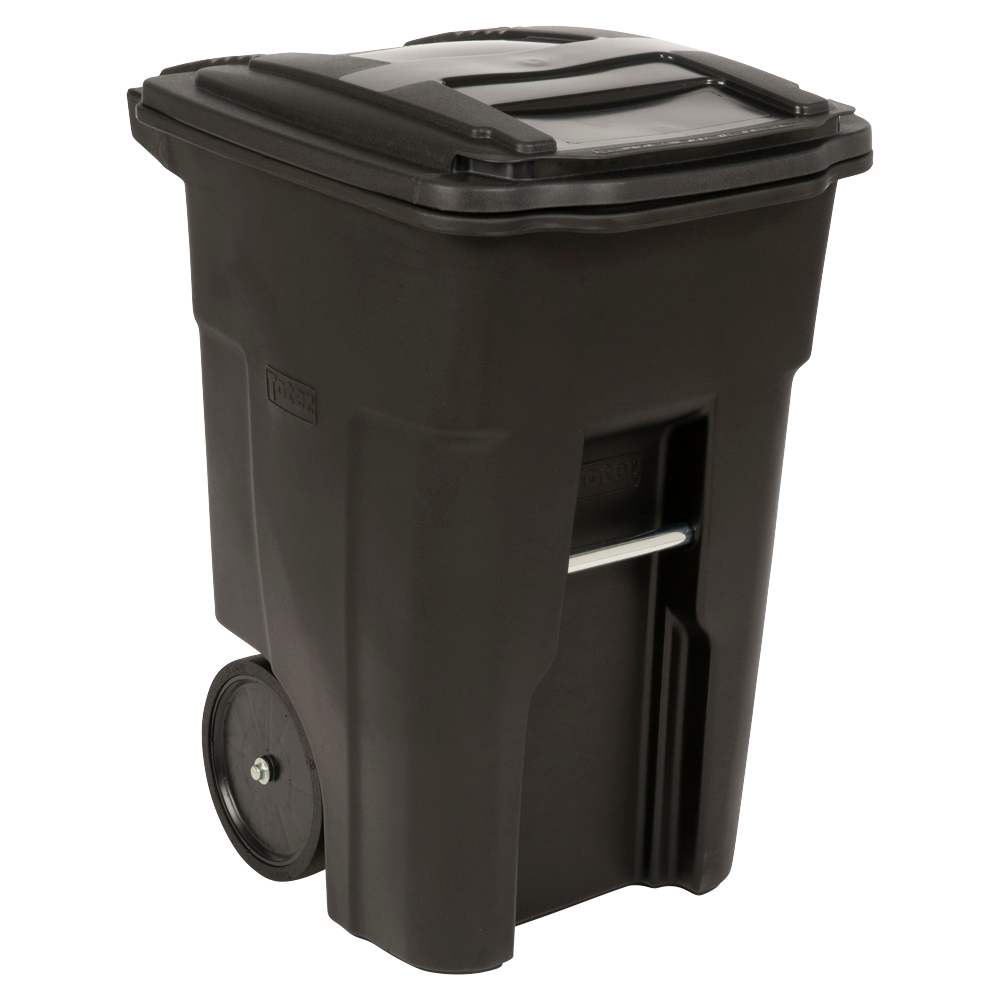 Professional Waste Services
ContainerPros provides owners and operators with an array of specialized professional waste management services including cart assembly and delivery, maintenance, consulting, marketing and sales, and customer management. ContainerPros also offers expert experience in route mapping and logistics, and billing and rate confirmations for residential and commercial operations.
No other company matches the level of service ContainerPros offers with the assurances of a job done right the first time. No matter how big or small, programs and findings are tailored to improve all areas of a company's business to help maximize efficiency and profitability.