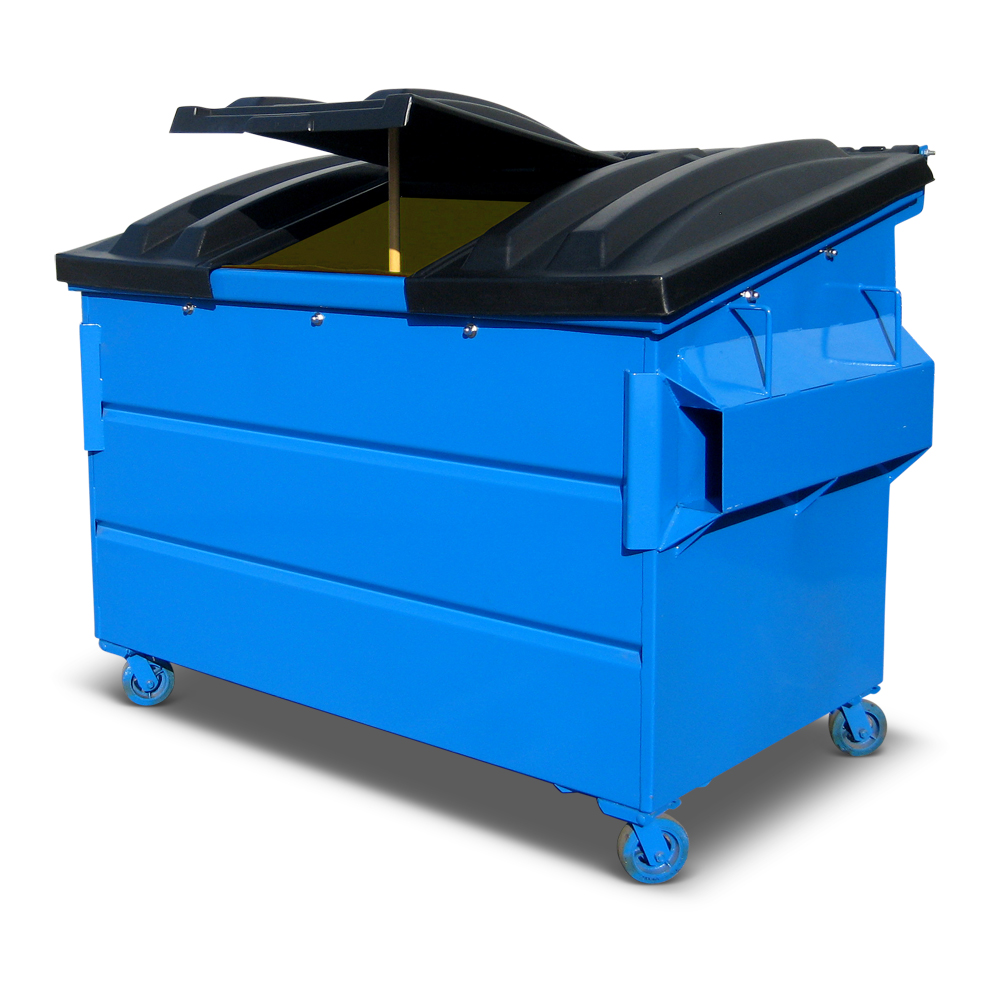 Expanded Service and Manufacturing Facilities
Al Melideo began manufacturing galvanized residential trash cans and other steel products in 1959. In the early 1970s, he began to make steel component parts for commercial container manufacturers. This led to front load and roll-off container manufacturing, and in 1974, Consolidated Fabricators Corporation (ConFab) was formed. Since then, ConFab has grown to become the largest container manufacturer of its kind on the West Coast.
Under the leadership of Mike Melideo, Al's son, ConFab vertically integrated, adding steel processing facilities and expanding production to include recycling, hazardous waste, material handling and storage containers, as well as nestable front load and roll-off containers.
In early 2020, Wastequip added ConFab to its portfolio of brands, rounding out our ability to offer complete nationwide product coverage for waste containers and related equipment.