At Wastequip, our commitment to people goes beyond recruiting, developing and retaining employees. In fact, it goes far beyond our own people, extending to improving the lives of people across all the areas we serve.
Taking Care of Our Team Members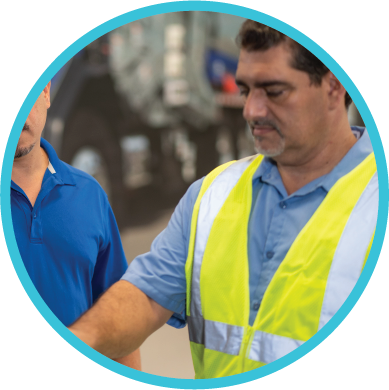 Creating a safety-first mindset is the foundation of Wastequip's culture, underpinning our values and our entire operating focus from the manufacturing floor to our corporate office. Safety training is ongoing and remains our best tool for preventing accidents. All monthly performance reviews begin with a safety report, ensuring that we understand the root cause of any incidents and take swift corrective action to prevent any future incidents.
Just as importantly, we strive to create a work environment where employees can flourish and know they are valued. We don't pay lip service to this concept; we measure it every other year through our employee satisfaction surveys. Over 75% of team members say that Wastequip is the best job they have ever had. Our employees also rank Wastequip above global manufacturing industry benchmarks in several categories including Training & Development, Diversity and Inclusion, Work-Life Balance, Engagement, Recognition and Career Progression.
It takes hard work to become and remain an employer of choice, and Wastequip continually looks for ways to do more.
Developing Tomorrow's Leaders Today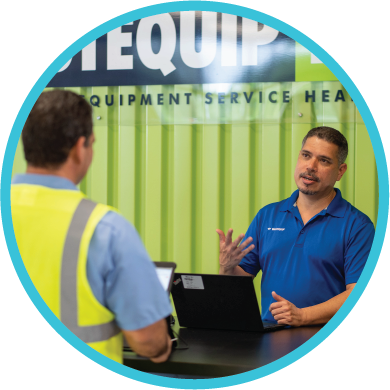 We are committed to the notion that everyone has the ability and responsibility to lead from where they are. With that in mind, Wastequip invests heavily in identifying and developing top talent and training and supporting employees at each phase of their career development.
In addition to our robust onboarding process, we offer a Leadership Development Program that allows high-potential employees to cycle through different areas of the business to broaden their industry insight and skills. Whether they work in one of our many manufacturing plants or service centers, serve in a corporate or administrative role, or handles sales or customer relations, our employees can take advantage of comprehensive in-house training or tuition reimbursement programs to enhance their personal and professional development. And, our efforts are not limited to just our own employees; countless students have been positively impacted by Wastequip's support of industry education initiatives and scholarships.
Celebrating Diversity and Inclusion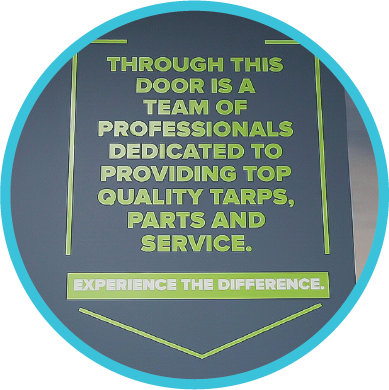 Our success is the result of a diverse team of skilled professionals from sales to customer and technical support to the men and women who work tirelessly to build quality products day in and day out. Our diverse workforce is the key to creativity and innovation and integral to our continued success.
We know that diversity begins with hiring, so we have implemented a program to ensure that we maintain a pipeline of diverse and highly qualified candidates through our recruiting processes. But, diversity must also be sustained, driving us to engage with employees of all backgrounds to start affinity groups to ensure everyone is heard, respected, and valued. Most notably, in an industry historically dominated by men, Wastequip has led the way in helping to attract, hire, promote more women into the industry and leadership roles, and we are proud to have 100 percent gender pay equity across all roles. We also have an active supplier diversity program to help grow our support for small and minority owned businesses. This commitment to equity and inclusion goes to the highest levels of our organization, with a Board of Directors that includes 75 percent and C-suite that includes 25 percent minority and female representation.