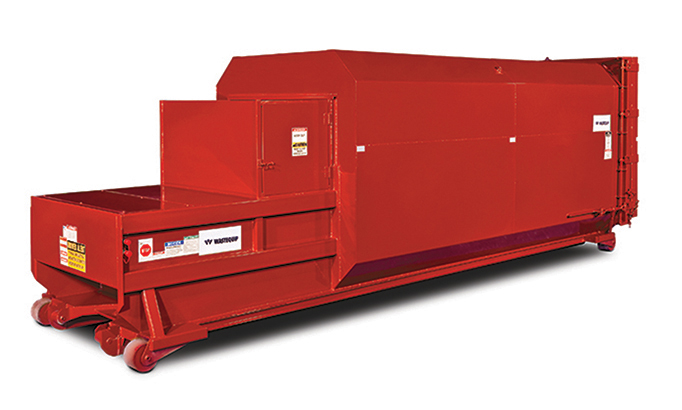 Full-Service Provider of Waste Solutions
Through our extensive portfolio of products and services, Wastequip offers a wide array of waste handling solutions that cover every phase of the operation — from curb to final destination and every step along the way. Our products are designed and engineered to make waste and recycling handling easier and your employees safer, more efficient and more productive.
Founded in 1989, Wastequip is the leading manufacturer of waste handling equipment in North America. We specialize in products, systems and solutions that help you collect, store, transport and manage a wide range of waste and recyclables. Wastequip is one of the few companies that manufactures a complete line of both steel and plastic waste handling equipment. We built our stress-free solutions with you in mind, making Wastequip the perfect place for one-stop sourcing.
A Family of Innovative Companies
Wastequip offers an extensive product selection, including dumpsters, hoists, garbage trucks, intermodal containers, compactors, balers, carts, tarping systems and more. Our products are built to handle the collection and transport of household, commercial and industrial waste and recyclables. Our experienced sales team specializes in assisting customers with finding the right solution for their waste or recycling needs. With facilities across North America, we have the product you need — when and where you need it.
Our brands include:
Wastequip compactors, balers, steel containers and environmental containers
Toter® plastic carts, front end load containers and cart lifters
Galbreath® hoists, container handlers and trailers
Tarping systems, sold through our Mountain Tarp® and Pioneer™ brands
Amrep® brand garbage truck and roll-off hoists
Accurate™ intermodal containers
ConFab® refuse and recycling containers
OEM and aftermarket parts sold through Wastebuilt®
Installation, maintenance and repairs through our Wastequip WRX® service facilities