In 2020, Wastequip set a goal to begin tracking Scope 1 & 2 emissions according to the well-established Greenhouse Gas Protocol Corporate Accounting and Reporting Standard to identify the greatest opportunities for meaningful improvement to our environmental impact.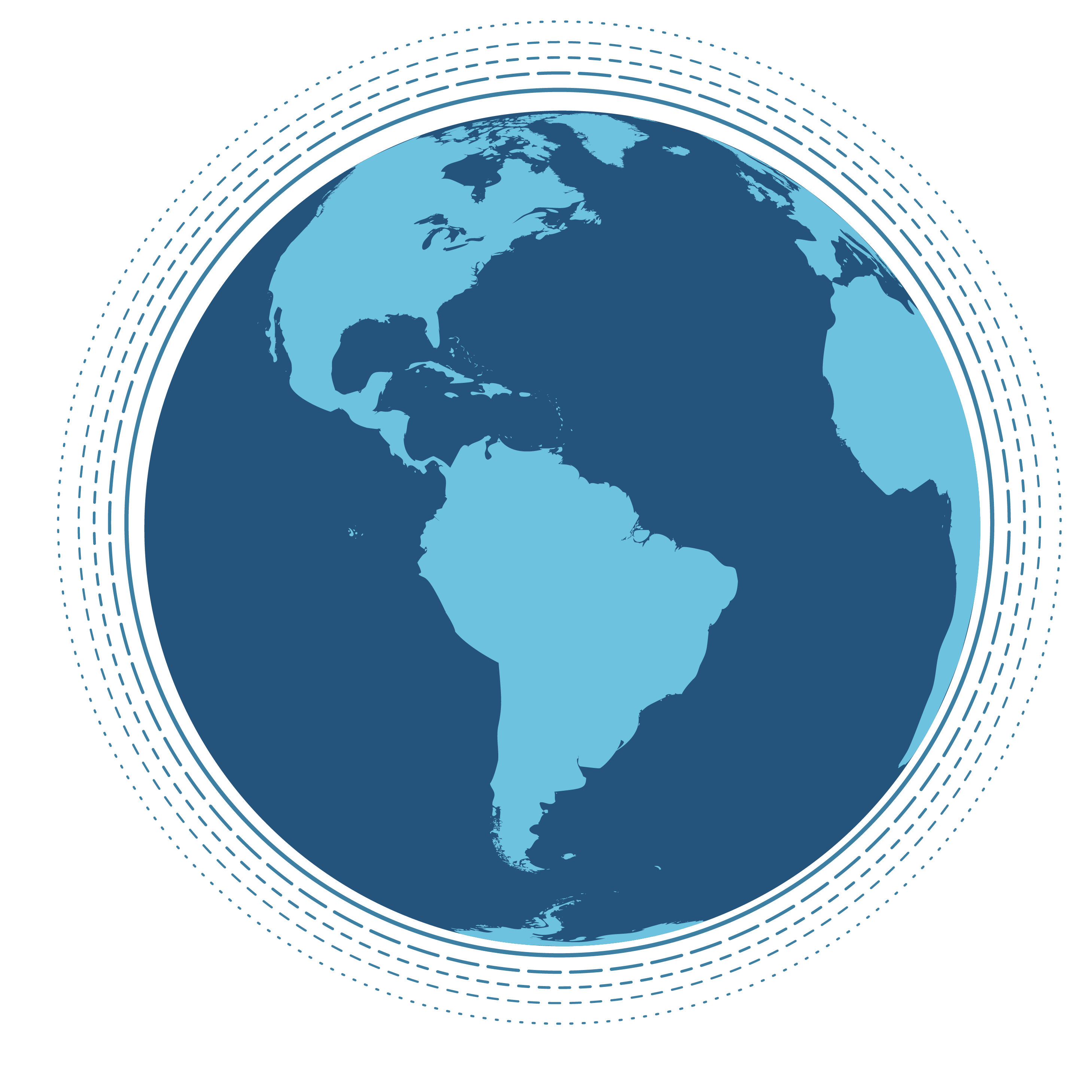 We also commissioned an outside consulting group – Resource Recycling Systems, that specializes in helping businesses and government entities identify ways to reduce their environmental footprint – to conduct a critically reviewed lifecycle assessment of our Toter brand carts. The study confirmed that the greatest opportunity to decrease our environmental footprint is to reduce our usage of virgin resin. Therefore in 2021, we announced Project25, our commitment to reduce our virgin resin usage by 25%. We will achieve this goal by incorporating more recycled content into our products and through an innovative new resin that is stronger than its weight, while maintaining our legendary durability and industry leading 12-year body warranty. These actions will help reduce Toter's carbon footprint by at least 9% per cart.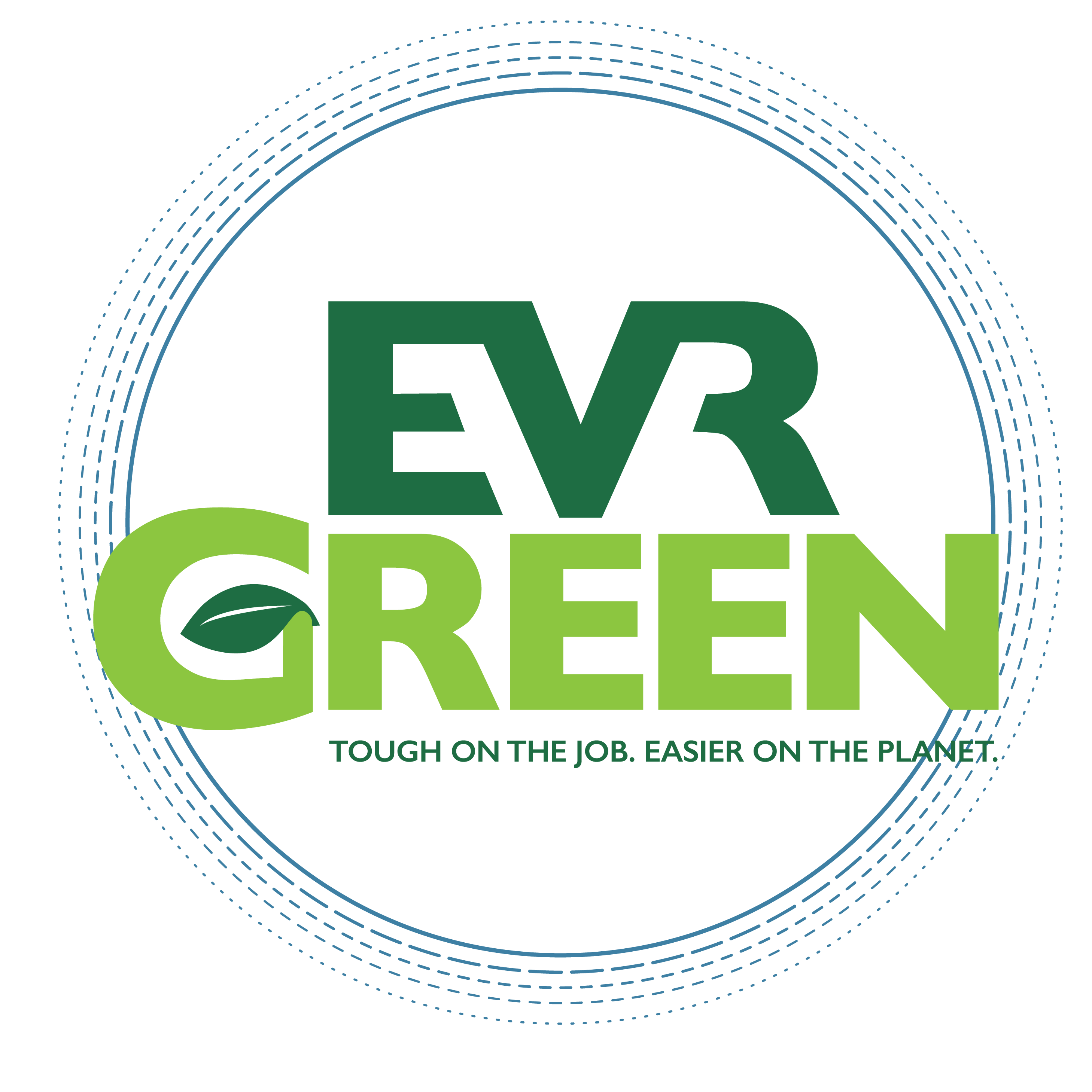 We're proud to be the only cart manufacturer offering a 100% recycled cart body – the EVR-Green cart.  We have also incorporated post-consumer (PCR) and post-industrial (PIR) recycled material into our most-popular cart colors and feature material traceability, so customers know the amount of PCR and PIR used in their order.  And through our cart buyback program, we're helping to create a closed loop system to supply our manufacturing operation with quality recycled content from retired waste and recycling carts. 
Additionally, we continue to install energy efficient lighting across our facilities, recycle scrap produced from our operations, recycle pallets and reduce our inbound and outbound freight.