Taking Care of Our Team Members

A safety-first mindset is the foundation of Wastequip's culture, underpinning our values and our entire operating focus from the manufacturing floor to our corporate office. Safety training is ongoing and remains our best tool for preventing accidents. All monthly performance reviews begin with a safety report, ensuring that we understand the root cause of any incidents and take swift corrective action to prevent any future incidents. 
 
Recruiting, Developing and Retaining Our Team Members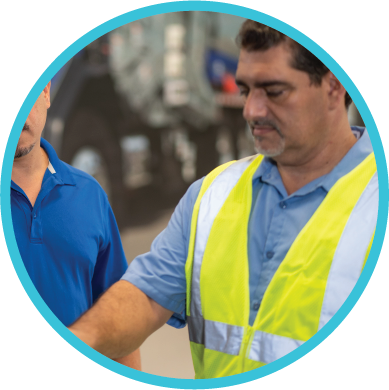 At Wastequip, we recognize that our success is the result of a diverse team of skilled professionals from sales to customer and technical support to the men and women who work tirelessly to build quality products day in and day out. We strongly believe that a diverse workforce is the key to creativity, innovation and ultimately, integral to our continued success.
Our recruiting efforts are focused on attracting and retaining top talent, and we have created a Leadership Development Program to ensure we maintain a pipeline of diverse candidates. 
Our retention efforts include a robust onboarding process to ensure that new employees receive the training and support needed to be successful in their new roles. Through our Leadership Development Program, we give high potential new graduates joining our company exposure to different areas of the business.  We have also developed training programs for manufacturing supervisors and leads as well as a comprehensive in-house training program for welders. Additionally, we conduct leadership training programs for those currently in supervisory or management roles while also working to identify and develop future leaders. Employees are also encouraged to take advantage of our tuition reimbursement program that covers ongoing business-related professional development. 
We believe that representation fosters diversity of thought and that diversity of thought strengthens our company. Our Board is 75% diverse by gender and/or ethnicity, and our CEO staff is 25% diverse by the same standard.
 
Making Wastequip a Great Place to Work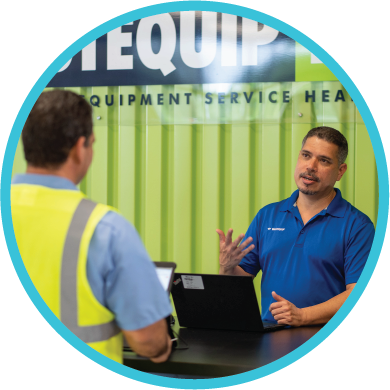 We are committed to making sure our team members believe that Wastequip is the best company for which they have ever worked. Through our biennial employee survey, we ask our team members – "Is Wastequip the best job you have ever had?" – and track the improvement in our score. Over 75% of team members say that Wastequip is the best job they have ever had, and we continue to see improvement in our scores with each survey. 
Our employees also rank Wastequip above global manufacturing industry benchmarks in several categories including Training & Development, Diversity and Inclusion, Work-Life Balance, Engagement, Recognition and Career Progression. 
In 2019, Wastequip was recognized in Charlotte Magazine's Best of the Best (BOB) Awards and was also awarded "Best Places to Work" two consecutive years by The Charlotte Business Journal. 
 
Giving back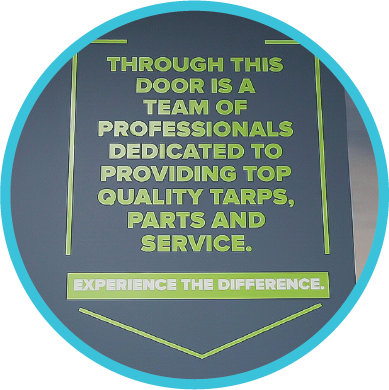 Wastequip is committed to improving the lives of the people in the communities in which we operate. Through our Wastequip Cares program, we support a variety of causes with a focus on education, health, financial stability, and sustainability through volunteerism and charitable giving. Organizations we support include Habitat for Humanity, Boys & Girls Club/Salvation Army and American Red Cross. We also actively support key waste industry organizations including Education Research & Education Foundation (EREF) and National Waste & Recycling Association (NWRA).