Unfortunately, many hurdles can present themselves when state, county and city governments aim to provide needed information to citizens about waste and recycling programs. Regulations, processes and restrictions are among the significant factors that can clog up the channels of communication, leading to confusion, dissatisfaction and anger on both sides. 
And while there are no cookie-cutter solutions that work for everyone, there are creative ways to deal with the issue and find a way to help residents understand the '"whys" behind the waste and recycling rules. 
Here are three tips to help educate your population on the importance of waste and recycling collection. 
 
Make education easy and interactive
When trying to reach an audience of non-experts, one of the best things to remember is to keep it simple. By reaching citizens in a way that "speaks their language," you can capture their attention and help them better retain the information. 
One unique and effective way to achieve this: gaming. Since the start of the pandemic, mobile game downloads have increased largely year-over-year, showing a 40% increase in the average weekly game spend for consumers worldwide from Q4 2019 to Q1 2021. 
And a compelling example of how municipalities can leverage this trend can be seen in North Carolina. The Trash Dash CLT app, a mobile game launched in 2021 by the City of Charlotte and developed with Charlotte-based nonprofit Potions & Pixels has proven very effective at educating citizens about waste collection. 
In the game, players manage the city's Solid Waste Services department, navigating real-world issues of the collections process, including population growth, full and broken-down collections trucks, and satisfying Charlotte citizens. While in the game, users are also given facts about the department, collections processes and more little-known information. 
Not only is the game challenging and fun, but also a great method for reaching citizens in a way that makes sense to them. Who said learning couldn't be fun? 
 
Make education a community affair
Rewards and recognition are commonly known to be valuable incentives for enlisting participation, regardless of the topic. 
City and county governments looking to gain participation and cooperation from their residents can use their creativity to develop initiatives that allow local neighborhoods, businesses, schools and communities to do good while enjoying some friendly (and productive) competition. 
For governments seeking smaller-scale initiatives, a few ideas include: 
neighborhood and community recycling drive competitions
community clean-up competitions involving prizes for goals such as most garbage bagged or largest volunteer group
collection-day compliance competitions to recognize neighborhoods and communities that meet compliance standards during a designated period
An example of a large-scale competition is the [Re]Verse Pitch Competition, 
an annual event run by the city of Austin, TX. As part of the competition, local businesses and entrepreneurs develop pitches centered around reusing and repurposing materials donated from local organizations that would typically end up in the city's landfills.
The program is intended to help reduce city waste through innovation and design. The competition winner or winning team earns cash and in-kind prizes, entry into an exclusive three-part accelerator program, and more.
Both large and small-scale competitions require different levels of involvement from municipalities, which could help determine which option is right for them.
Make education social
Since the days of Myspace, people have flocked to social media to do everything from sharing information to learning about new things, whether it's new music, places of interest, the latest tech or fashion trends. 
Live events on Facebook, Instagram, LinkedIn, Twitter and TikTok have become an excellent way to connect with audiences with all levels of subject-matter experience.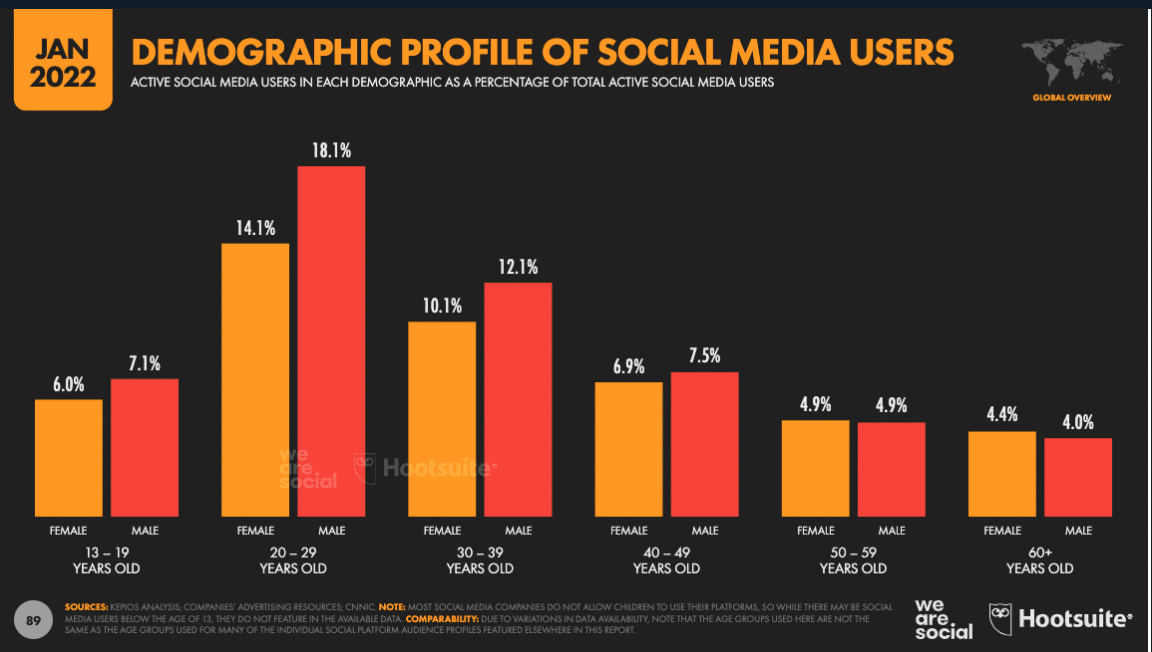 According to an article by Hootsuite, a social media management platform, as of January 2022, over 4.62 billion people are using social media globally, with 72% of Americans using it. Users also spend an average of 2 hours and 27 minutes per day on social platforms. 
With these numbers in mind, providing information about recycling and waste collection to target audiences can be as easy as logging on and connecting with them where they already spend their time. 
The use of social media as a resource for sharing information for programs, initiatives and education creates an avenue for engaging and staying relevant with the people who matter most to the success of waste and recycling collection programs: the stakeholders who live, work and own businesses within cities and counties. 
An example of a government-based social media campaign that educates and engages citizens is North Carolina's Recycle Right NC, a 2019 anti-contamination campaign. 
The integrated campaign, targeting adults ages 18-34, includes print, social media and digital content that informs and reinforces the importance of proper recycling practices. 
Before embarking on social media campaigns, municipalities should evaluate which platform is suitable for their target audience by considering demographics, the type of content being shared and how often they can commit to posting and maintaining their audience. 
One of the most important things to remember is to track analytics and performance for posted content to make sure your social media strategy pays off.  
Finding the Right Fit for Your Citizens
With these and the many other options available for informing, educating and engaging with citizens, building a strategic and well-thought-out plan is critical. Which approach will work for you? 
Sources
https://www.potionsandpixels.com/trashdashclt
https://www.austintexas.gov/news/entrepreneurs-and-innovators-invited-compete-city-austins-reverse-pitch-competition-0
https://blog.hootsuite.com/social-media-statistics-for-social-media-managers/